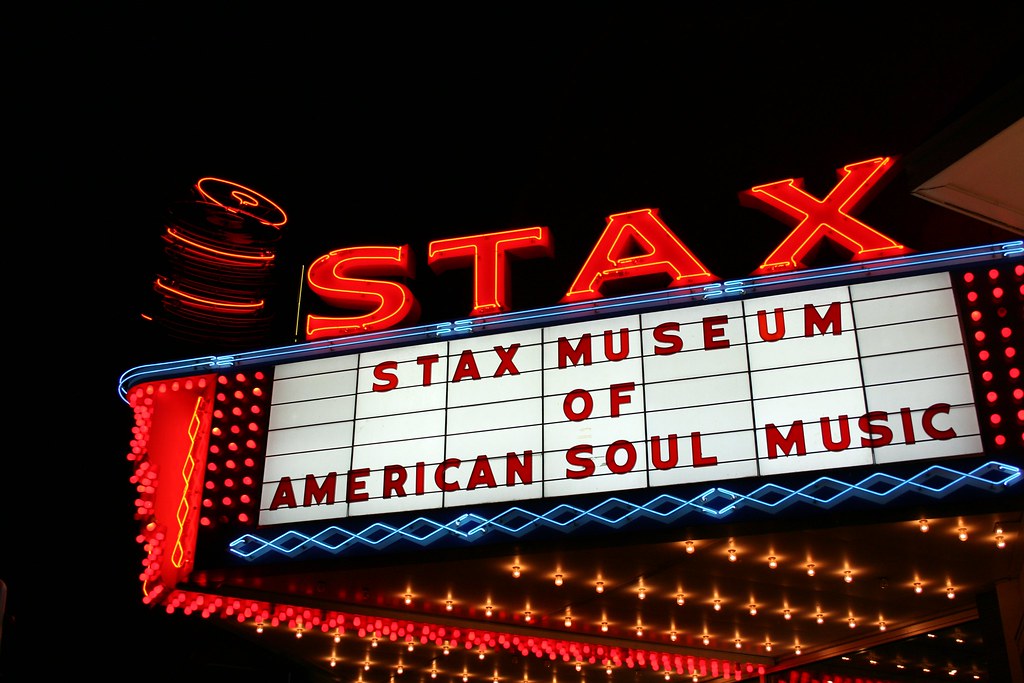 One Song at a Time: Music for Social Change
People around the world love to listen to and create music. Music has always been a way for people to dance, to celebrate, and to live happy lives. However, music can be more than just a hobby or small enjoyment. Music can help us to change the world. This change has occurred multiple times in the past; now our generation can look at those examples and find ways to utilize our music for change.
An extremely important example of music inspiring social change is the American Civil Rights Movement. During the 1950s and 60s, many successful musicians, both black and white, used their platforms and music to contribute to the movement. White singers such as Bob Dylan and Joan Baez wrote many songs about the social injustices occurring at the time and devoted large parts of their careers to civil rights. Freedom songs became very popular, especially in the 60s, and they were inspired by black church music. The Staple Singers, originally a gospel group, rose to fame at the height of the civil rights movement. They were signed to Stax Records, a producing company that embodied the collaboration of many different races at a time of social pandemonium. The co-owner of Stax, Jim Stewart, said, "If we've done nothing more, we've shown the world that people of different colors, origins, and convictions can be as one, working together towards the same goal. Because we've learned how to live and work together at Stax Records, we've reaped many material benefits. But, most of all, we've acquired peace of mind. When hate and resentment break out all over the nation, we pull our blinds and display a sign that reads 'Look What We've Done—TOGETHER.'". All of the music that was created, performed, and shared during this time helped immensely in the movement. It inspired people to stand up for what they believed in and provided a sense of courage for those who were hesitant to take part. Music played a huge role in uniting a divided population to fight together for one of the most central movements in American history.
The idea of using music to inspire social change is still relevant today. A global producing company, Community Media for Development (CMFD) Productions, records both music and radio sessions for exactly this purpose. One of their projects, Musicians Against Xenophobia, united musicians from South Africa, Zimbabwe, and Mozambique to produce a small album centered around the social issue of discrimination. Other CMFD projects include multiple songs about HIV awareness, a radio program titled "Hungry City" that discusses the poor state of food security in South African countries, and a radio series about floods in Mozambique in 2013. 
Because music is such an important part of popular culture today, it is a perfect platform to raise awareness about social issues. Artists can address their beliefs in person at concerts, reaching hundreds of people at the same time. Songs on the radio are repeated over and over, which drills important messages into people's minds. When someone learns and sings along to a song, they can then spread the message to others as well as have more understanding for what the song is truly about. Music is not just a form of entertainment. It contains the messages and ideas of artists who are truly passionate about what they believe in. These messages can often be overlooked by the audience. As a generation, it is important for us to stop and listen to what people are trying to say. If we think about what the artists are trying to tell us, we can create a united generation of people who are courageous and inspired enough to bring about social change. We can change the world for the better, one song at a time.